CAMPUS LIFE AT GURU NANAK FIFTH CENTENARY SCHOOL
We have a separate campus for boys and girls i.e. Vincent Hill and Shangri-la respectively spread over 85 acres in the beautiful and peaceful ranges of the Himalayas in Mussoorie.
The school provides the best boarding and lodging facilities to the students with well-built dormitories. The senior students have rooms shared by three of them.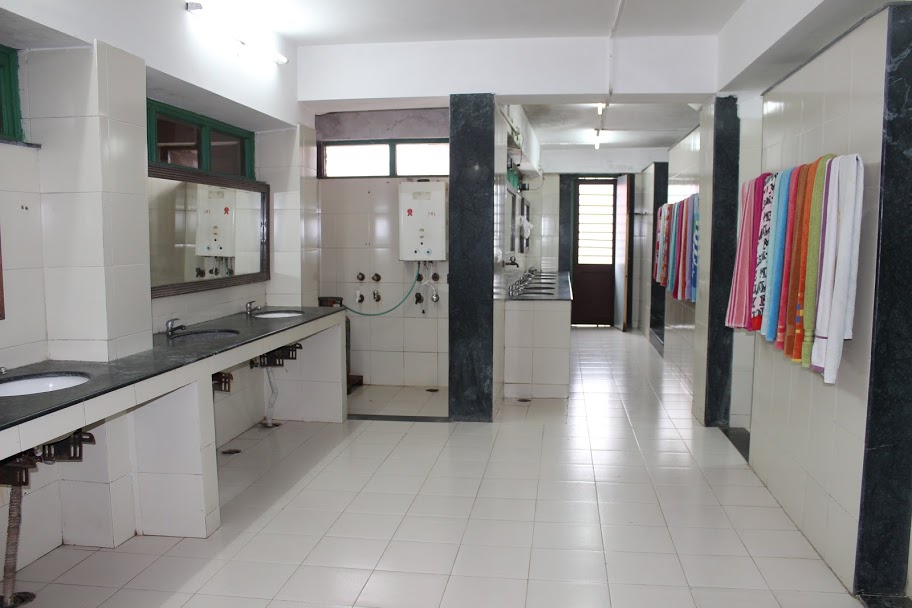 Both Campuses have running track, Tennis Courts, Astroturf Basketball & Volleyball Courts, Cricket Field, Hockey Field; Full size centrally heated indoor Swimming Pool, Table Tennis & Pool tables.
Numerous sports activities and competitions have been conducted by M.S.S.A. The students of GNFCS have participated and excelled in all these competitions from time to time.
A Value-Driven Institution having a vision of a Humane Society – GNFCS Ranked amongst the top 10 Boarding Schools. In the 2017-18 national survey conducted by C-fore Education World.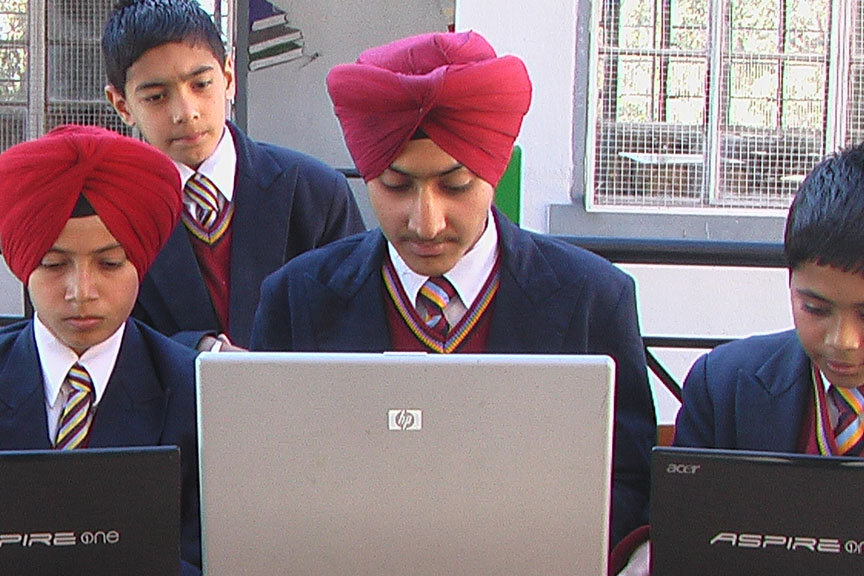 Admission to the school is open to all, irrespective of caste, creed or religion. The minimum age for admission to the school is 4+ years. Only students of good moral character are granted admission. While making the selection for admission, preference is given to students whose brothers and sisters are already studying or to those related to the ex-students of the school.