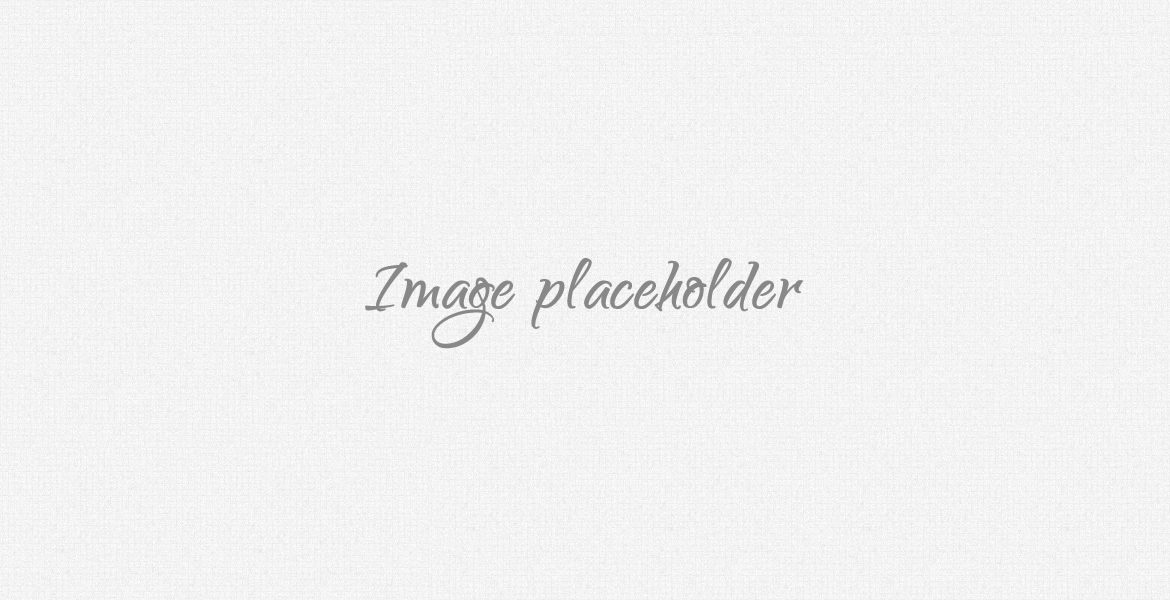 Mission Jagriti
'Ignite minds Awaken Souls'
Guru Nanak Fifth Centenary School inaugurated Mission Jagriti in Mussoorie, on 6th January 2017.
In its fourth year more than 500 students registered themselves for special coaching classes. The Jagriti project was inaugurated by Mr. Anuj Tayal Principal R. N. Bhargav inter-college and Dean of GNFCS Mrs. N.D Sawhney by lighting the ceremonial lamp at a programme held in Mussoorie Nagar Palika Auditorium.  Mr. Sunil Bakshi administrative officer, GNFCS, said the purpose of the project was to teach the vibrant children. The school management had started the project to provide free coaching to the students of financially weaker sections of the society. He said, that last year, seeing their desire to study further, School Chairman Late Sardar Jaspal Singh ji decided to continue Project Jagriti every year. Mr. Anuj Tayal appreciated Project Jagriti and praised the efforts of the GNFCS teachers and management in this regard. The Dean Mrs. Sawhney said the programme had become extremely popular among the needy children. She said the GNFCS teachers taught the needy students from Hindi medium schools, subjects ranging from Science to Arithmetic, for a month. She appealed to parents to support the programme and send their wards to attend classes.
Many local school Principals of Mussoorie and eminent social personalities of the region have enthusiastically supported Jagriti Mission. Seeing the large number of students three Centres have been opened; GNFCS Shangri-La, Government primary school Kulriand Government school Doodhli. All the dignitaries present were thanked by GNFCS Principal Mr. Anil Tewari. The inauguration ceremony ended with the distribution of free notebooks and stationary . Also present on this occasion were Headmaster Mr. Kuldeep Singh Tyagi, Mrs.Poonam Gupta, Mr. Ravindra Goel and others. This year too conveyance was provided by GNFCS for the convenience of students to attend classes.